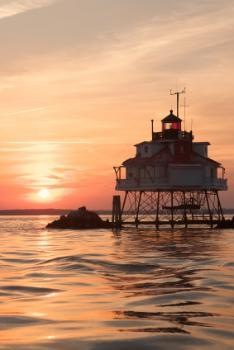 I would really like to hear from you. You can contact me regarding any questions that you may have regarding coaching. You can also email me to schedule a complementary session. Send me thoughts, questions, suggestions, or requests. The easiest method of contact is by using the email form below. Visit my page on Facebook, Coaching for the Voyage.


Donna Bennett, LCSW-C
Life Coach/Therapist
P.O. Box 65 Mechanicsville, MD 20659
Phone: 301-290-0040 x13/ 240-538-2577 Monday - Friday 9 a.m. to 5 p.m.
Or use the email form below.