What parent hasn't said, "I wish they came with an owner's manual." Do you have people all around you giving you advice, telling you how to parent and what should be done? Parent Coaching offers you the opportunity to explore your personal values as a parent. To use your strengths to become the Mom or Dad you want to be. To be the parent to your children you invision. Let's face it, an owner's manual really wouldn't help because each child is unique and requires something different from you. An owner's manual is not one size fits all.

Parent Coaching encourages you to look inside you and at your child(ren) and develop a plan of living that works for you!


Improve your relationship with your children;

Feel more confident in your role as a parent;

Parent in a manner that reflects you and your values;

Improve your life as a family?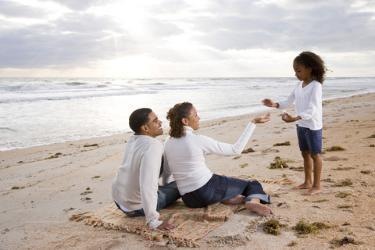 Together, we can help you be the parent that you aspire to be. Use the Contact Form Tab on the left or call us at 240-309-4063.


P.O. Box 1323

Leonardtown, MD 20650

Use the Contact Form Tab on the left or call me at 240-309-4063.