Are you ready to take control of your ADHD?

Do you know your top strengths and how to use them in work/school?
Do you want to spend less time playing catch-up to others?
Would you like to improve how you manage time?
Do you want to find a career that utilizes your passions?
Could you use more efficiency in your environment?
Stop the voices that say "you can't" and start saying " I CAN!"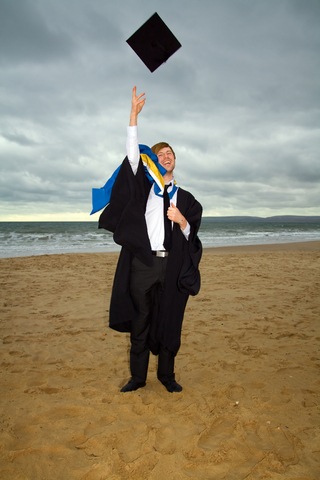 Coaching can help you take back the control in a manner that is meaningful for you, designed by you. By working with a Coach you develop the plan based on your personal strengths and values. You are the expert on you. As your Coach I will provide you with encouragement, tips and techniques, reminders, and accountability in a way that motivates you. Together, we will find what motivates you, what are your top strengths, and how you can utilize those strengths and your passions to achieve the success you are seeking. Success for you may be in the traditional sense or something less traditional, the voyage is yours.......you choose the direction.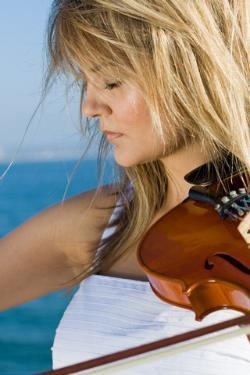 Coaching is not therapy and is not a substitute for therapy or medication when they are needed. Coaching can augment those services, or provide continued follow-up. Coaching can work collaboratively with other professionals, school or work administrators and other important people in your life to help build support around you. Coaching is designed to build you up, to encourage you and support you in dealing with your ADHD. Your own cheerleader or that person in your corner Coaching is available to adults and youth. Are you ready to set out on that voyage of change?


Donna Bennett, LCSW-C

Life Coach

P.O. Box 65

Mechanicsville, MD 20659

Click on the Contact Form Tab and use the email form or call 301-290-0040 x13/240 -538-2577.