Thank you for visiting my Life website. My name is Donna Bennett and I am very glad you are here! Maybe you are here because you are curious about Life Coaching People around the world are finding that Coaching is an effective way to make meaningful changes in their lives. You may be looking for Therapy to provide support for your mental health. Maybe you are ready for a change in your life and you are looking for a place to start. Today may be the day you start your voyage, moving your life forward.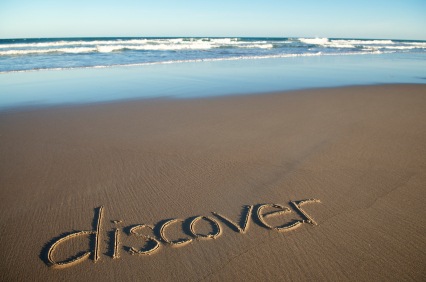 "The voyage of discovery is not in seeking new landscapes, but in having new eyes." Your eyes. As a Life Coach/Therapist, I am here to help you see new things in yourself. To look deep within you to discover your top strengths, define your goals, and bring those dreams into focus. You may need a guide, a cheerleader, a push in the right direction, someone that is there in your corner for you. I have over 20 years of experience working with people young and old, helping them live the life they dream of.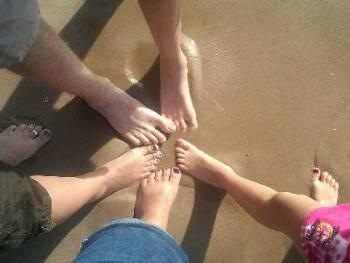 Look at the pages of my website. See what you and I, together, can bring to your life. It all begins with that first step. Won't you put your toes in the water and start out on that voyage today?

Contact me by clicking on the Contact Form Tab on the left or at:


Donna Bennett, LCSW-C

Life Coach

P.O. Box 65,

Mechanicsville, MD 20659

Phone: 301-290-0040x13/240-538-2577

Donna@coachingforthevoyage.com

Monday through Friday 9am to 5pm EST

(Actual session hours may vary from the times above)